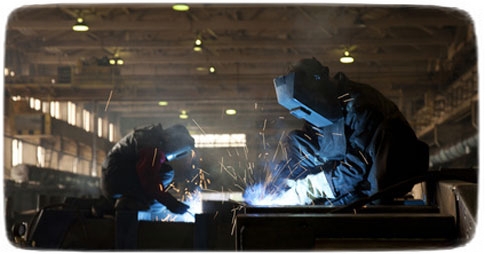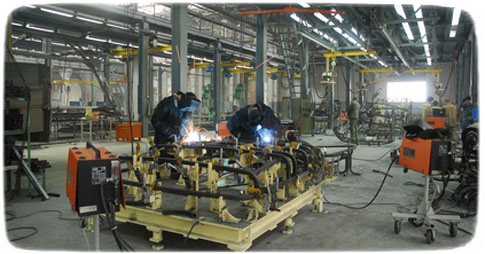 Welding:
In modern days, production companies that are using welding processes must meet higher and higher requirements and performance criteria, and acceptance dictated by regulations, directives, resolutions and standards.
That's why, we also provide competent services to help meet these requirements:
1. Overview of the project / contract in accordance with the standard PN-EN ISO 3834 - Quality requirements for fusion welding of metallic materials.
2. Supervise the execution of the welding work according to PN-EN ISO 14731 – Supervision of welding - Tasks and responsibilities within the competences of International Welding Engineer IWE.
3. Development of Technological Manual Welding WPS according to PN-EN ISO 15609.
4. Preparation and supervision of works concerning the qualification of welding technology WPQRaccording to standards PN-EN ISO 15610, PN-EN ISO 15611, PN-EN ISO 15612, PN-EN ISO 15613, PN-EN ISO 15614 and according to other guidelines, for example German DVS 1702. Conducted processes are based on close cooperation with the competent laboratories and certification bodies, possessing accreditation and notification.
5. Welders trainings.
6. Organizing courses welder qualification tests according to standard PN-EN 287-1 and PN-EN ISO 9606.
7.Verification of welder certificates examination according to PN-EN 287-1 and PN-EN ISO 9606.
8. Technical consultation (selection of welding methods and equipment, tooling, anti-deformation, welding consumables, etc.).
CONTACT US
REFERENCES