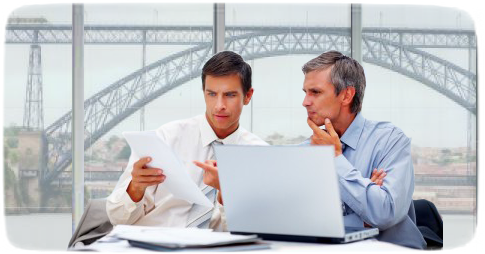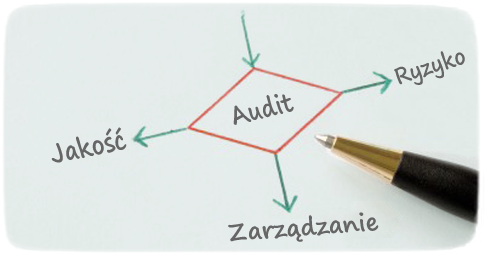 Our offer:
By using our know-how, we prepare and implement:
• Quality Management System according to PN-EN ISO 9001 and PN-EN ISO 3834,
• Factory Production Control (ZKP)according to PN-EN 1090,
• Requirements of pressure Directives 97/23/WE,
• Factory Production Control (ZKP) according to Technical Approval requirements IBDiM.
We develop welding technologies (WPS) and supervise the process of their recognition (WPQR) working with notified and accredited bodies.
We conduct independent audits of the system and process. Supervisions and inspections to verify the proper conduct of the production process, ie. Control and verification of compliance with the required assumptions (legislation, competence, specifications, established standards, the technical execution, technical documentation).
We also perform non-destructive testing of welds (NDT - UT, MT, PT and VT), outsourcing the production of steel structures.
Our team is derived directly from manufacturing companies. Gained experience allows us to perfect identification of needs of our customers. At a practical understanding of the specificity of production, we can effectively achieve their goals.
Highly qualified engineering - technical team is aimed at a comprehensive, fast and mobile operation.
Welding staff has qualifications attested by a diploma of International Welding Engineer (IWE), and the staff non-destructive testing (NDT) - certificates of competence level II according to PN-EN 473.
We operate throughout the country. We invite you to cooperation.
CONTACT US
REFERENCES