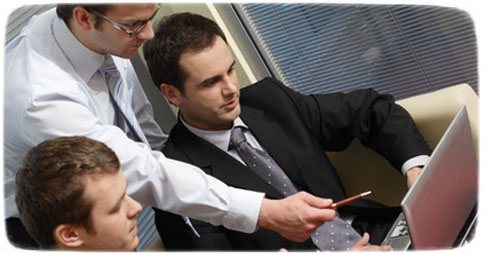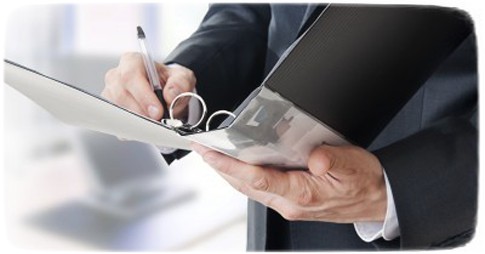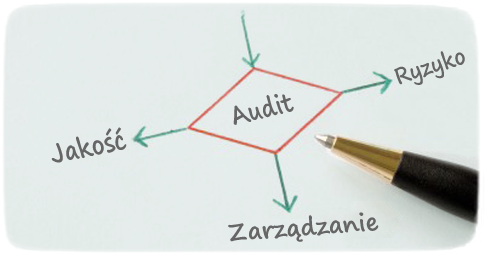 Quality Management Systems:
We do not present here descriptions of advantages and benefits, marketing and event history needs to promote the effective implementation of the offered quality systems and certificates of qualification.
We emphasize the fact that we create a staff of engineers - technical, derived directly from the manufacturers of welded products. This allows us to efficiently identify and understand the needs of our customers. As an experienced consulting-advisory team, we focus on simplicity and practical ways to prepare and implement the system.
We offer professional preparation and implementation of the following quality and control systems:
1. PN-EN ISO 3834 - Quality requirements for fusion welding of metallic materials (Quality Management System in welding).
2. EN 15085 - Railway applications - Welding of railway vehicles and parts of rail vehicles.
3. PN-EN 1090 – Execution of steel structures and aluminum (Factory Production Control - FPC/ZKP).
4. PN-EN 13108-21 -Bituminous mixtures - Requirements (Factory Production Control - FPC/ZKP).
5. Factory Production Control according to the requirements defined in the IBDiM Technical Approvals.
6. PN-EN ISO 9001 – Quality Management Systems. Requirements.
7. PN-EN ISO 14001 – Environmental Management Systems. Requirements and guidance for use.
8. Directive 97/23/WE – pressure equipment.
9. DIN 18800-7 – Steel structures. Production and qualified contractors.
10. PN-B-06200 – Steel Building. Terms of performance and acceptance.
11. PN-M-69009 – Welding. Plants using welding processes. Division.
Implementation procedure:
In addition, we offer:
1. Systems outsourcing - surveillance systems in the company. We take over the duties and responsibilities for example of MSR of FPC (ZKP). This solution allows employees to relieve companies of additional tasks posed by the Quality Management System.
2. Training and technical consultations.